PRODUCT OVERVIEW; AMERICAN EAGLE 5.7 X 28MM
American eagle 5.7 x 28mm is designed specifically for target shooting, training and hunting.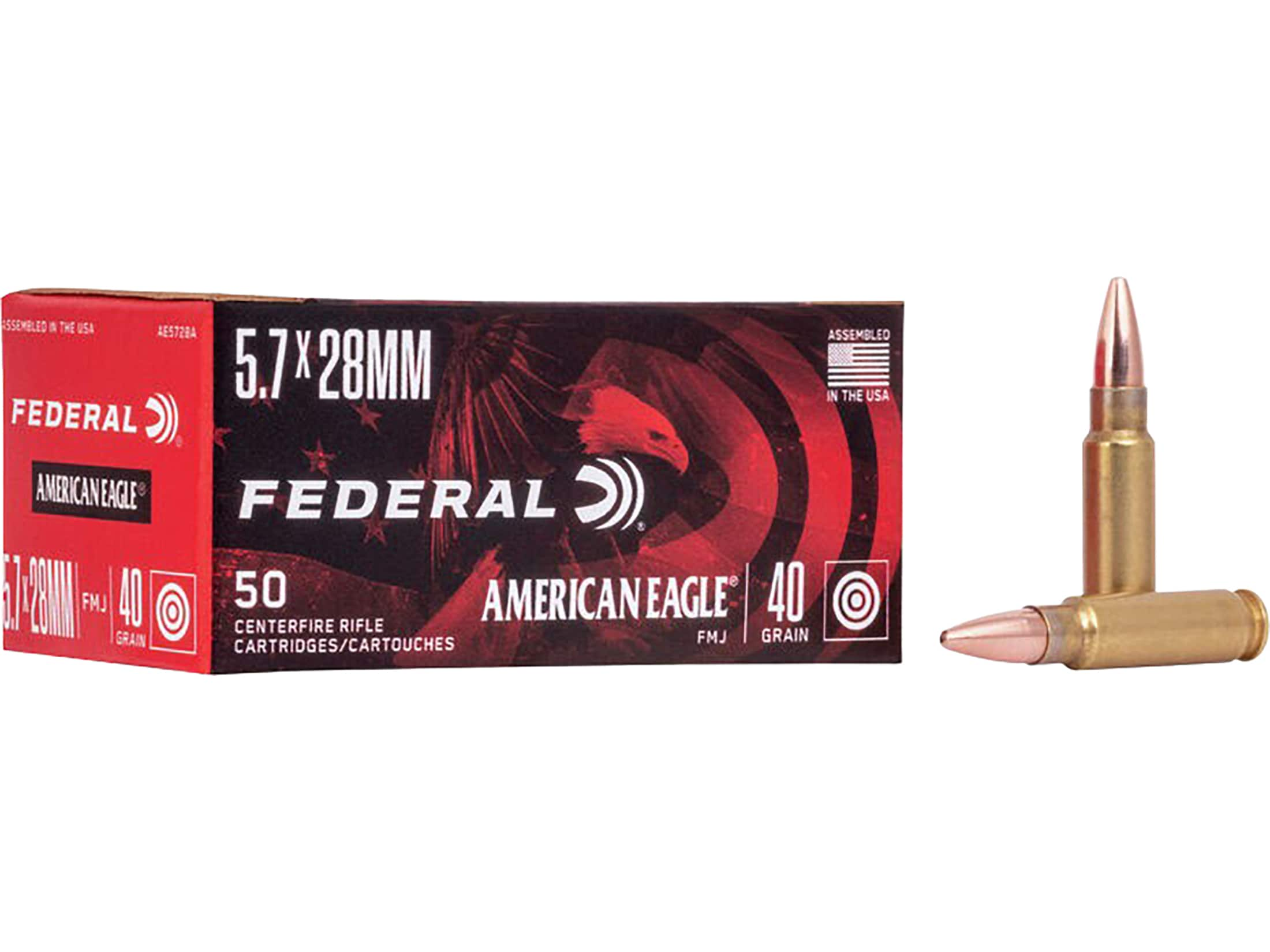 5.7 x28 ammo ballistics is loaded to the same exacting tolerances as Federal Premium Ammunition offerings, but at a more practical price for high volume, economical target shooting.
The Total Metal Jacket bullet is designed to completely encase the lead core of the bullet making it an ideal and safe choice for indoor training applications.
Hit your target and train harder with the proven line of American Eagle handgun ammunition. It provides performance similar to self-defense and competition loads for a familiar feel and realistic practice. This ammunition is new production in reloadable brass cases.
Features of 57 ammo federal
Clean-burning powders
Federal primers and brass
Bullet style excellent for target practice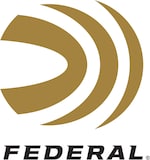 Made In United States of America
Specifications
Product Information
| | |
| --- | --- |
| Cartridge | 5.7x28mm FN |
| Grain Weight | 40 Grains |
| Quantity | |
| Muzzle Velocity | 2250 Feet Per Second |
| Muzzle Energy | 450 Foot Pounds |
| Bullet Style | Full Metal Jacket |
| Lead Free | No |
| Case Type | Brass |
| Primer | Boxer |
| Corrosive | No |
| Reloadable | Yes |
| Test Barrel Length | 4.8 Inches |
| Country of Origin | United States of America |
Delivery Information
| | |
| --- | --- |
| Shipping Weight | 0.765 Pounds – 7.875 Pounds |
| DOT-Regulated | Yes |